Transportation
Partners
Get an estimate of the transportation cost.
As a buyer, you are responsible for paying for transportation. If you need assistance with transporting equipment, the companies listed below are experts in transporting heavy equipment and will be able to provide you with an estimate of the cost and timing.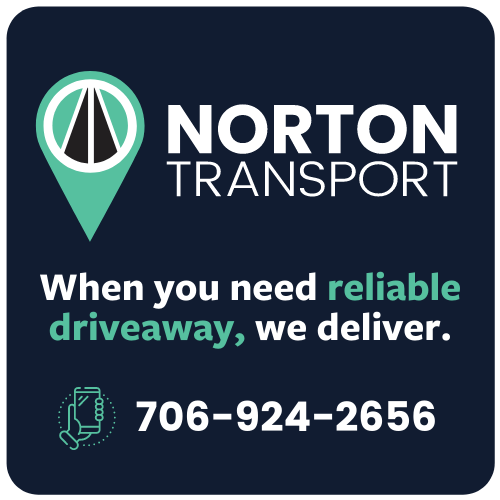 You can trust our experienced team with your vehicle transport. We know how to treat every type of transport, so your vehicle arrives safe and on-time.
Use our interactive load tracker to get the current status of your delivery 24 hours a day.
Call
706-924-2656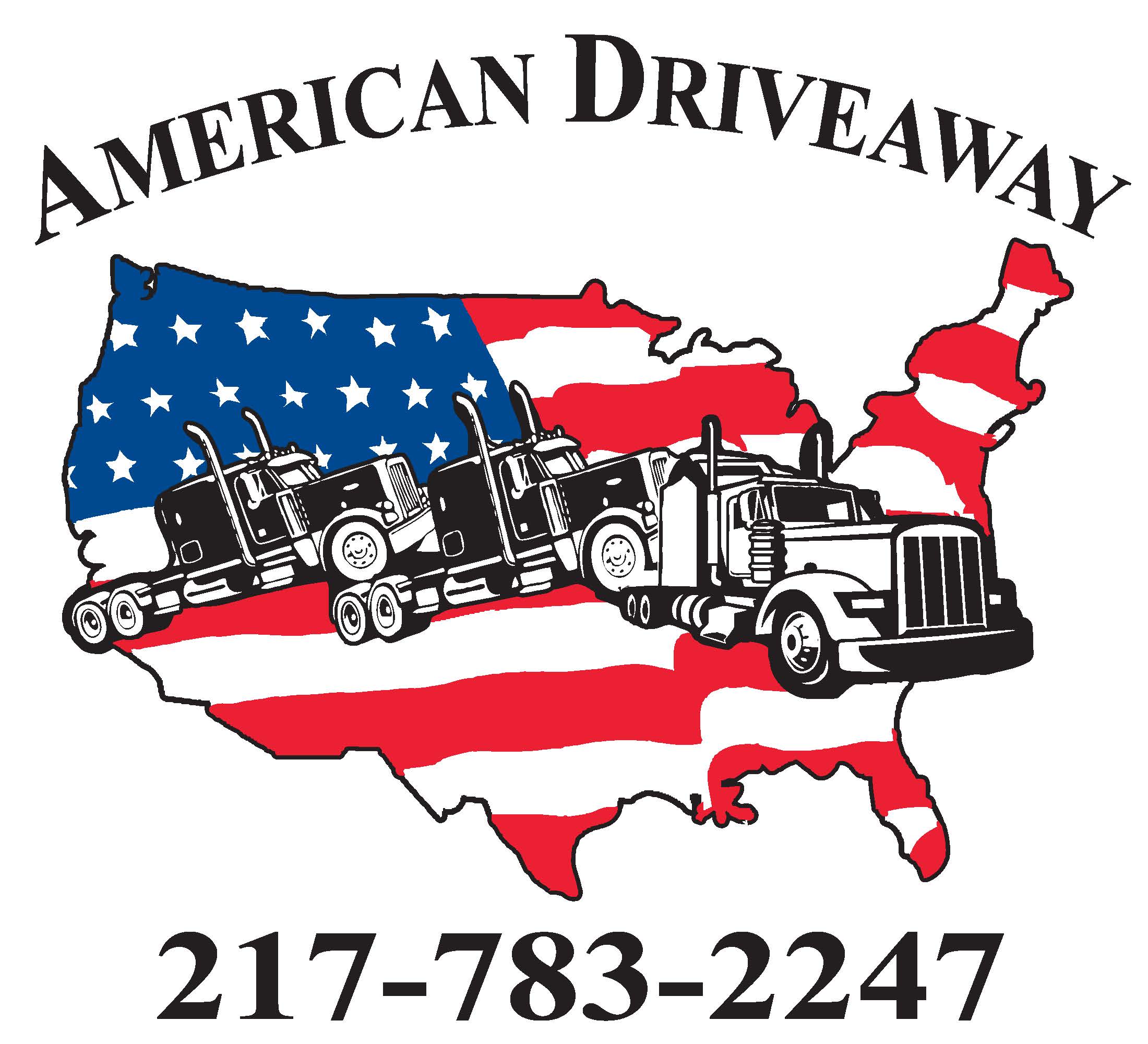 We intend to do our best to ensure that our customers receive the highest level of service, the quickest response time with professional drivers.

Email
[email protected]
Phone
217-783-2247

TEAM is the industry's leading provider of commercial vehicle transport and delivery. Whether you are moving trucks or trailers let TEAM coordinate your moves hassle free with competitive pricing.
Phone
913-825-4776