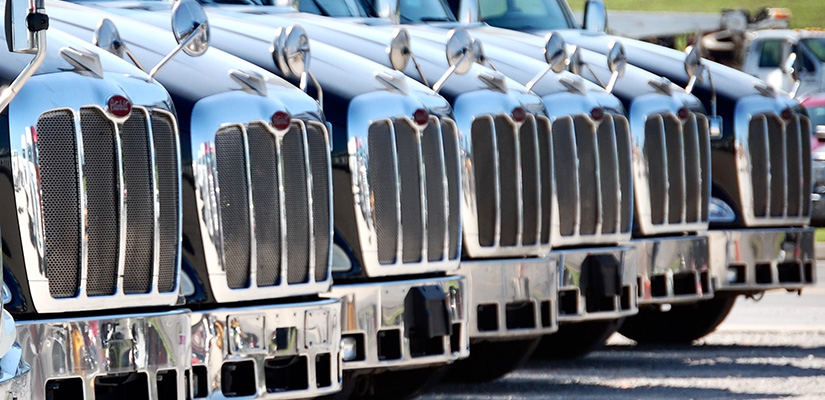 By Rachel Vogt / In Equipment, Trucking Industry / Posted 06.10.2021
Is purchasing a Peterbilt worth the investment?
It's no secret that Peterbilt manufactured trucks can be quite the initial investment, oftentimes turning people away from the purchase, especially for first time buyers. However, Peterbilts have been known to maintain a high resale value and for requiring minimal maintenance, keeping drivers on the road longer.
Read More