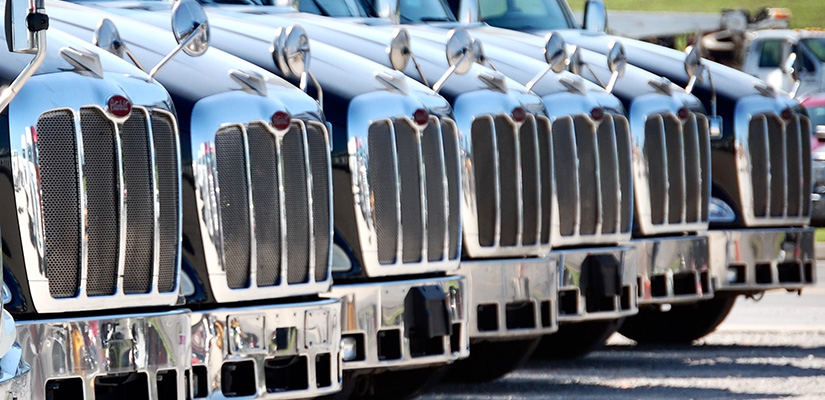 Is purchasing a Peterbilt worth the investment?
Peterbilt's have an exceptional reputation for being dependable, high quality trucks. The PACCAR manufactured trucks are simply built better with more intelligent designs and sturdier materials than some of their competitors, giving their drivers less downtime, leading to higher profitability.
PACCAR understands that their customers can't afford downtime, so they manufacture their vehicles to require minimum maintenance and repair, meaning that Peterbilts are just flat out a more dependable vehicle than some of their competitors.
Another benefit to purchasing a Peterbilt is that the models are known for being the best insulated Class 8 vehicles on the road. The wiring and routing of the materials in each of their vehicles is carefully thought out, causing less trouble because they're properly routed and wrapped to protect the lines from chafing.
Peterbilts have the reputation for staying on the road longer and in the long run, saving the truck owner in numerous ways.
In short, purchasing a Peterbilt is definitely worth the initial investment if you're looking to maximize profit and minimize downtime. Purchasing a used Peterbilt from Taylor & Martin gives you an edge over your competitors. Our sales team has extensive knowledge of over-the-road vehicles and can find the ideal fit for you.
*Taylor & Martin does not promote one make over another and consigns a variety of over-the-road vehicles to its auctions. All material on the Taylor & Martin blog is intended for educational purposes only. Information on other makes will be provided in the coming months.