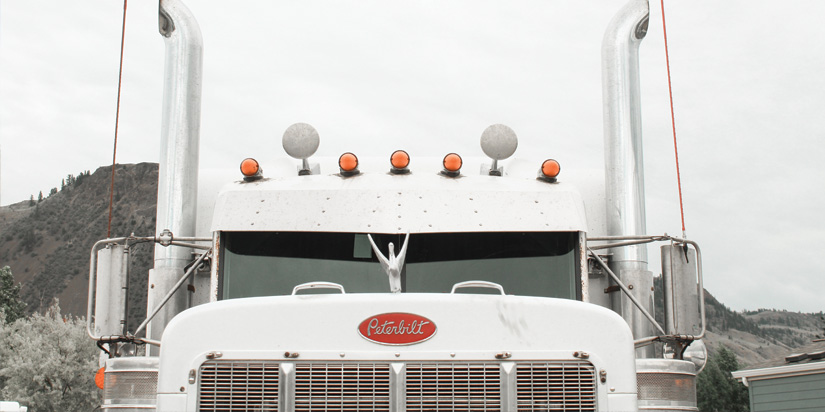 Trends that are changing the trucking industry in 2022
Growing Technology
The elimination of paper logs continues, states Iron Horse Transport Inc and the use of tracking and routing capabilities are the new evolving technology for the trucking industry as well as many new safety and maintenance features. Although, these changes are likely to fade away as new smarter solutions will become available. For example, the Peterbilt Smart LINQ that can help truckers keep their trucks connected in order to provide important diagnostic information.
Efficiency
According to Iron Horse Transport Inc, Trucking companies saw unparalleled progress in 2021 with a lot of them going out of business due to poor management and operating administrations. Luckily, the firms that made it through have positions for the drivers as well as office employees that lost their jobs when those companies went under. These integrates are adding new efficiencies and getting rid of ineffectiveness throughout the industry while also applying technology throughout many areas that allow for more efficient routing along with many other advantages.
Freight Volume
The U.S. may see a 24 percent increase in freight tonnage in 2022 according to the American Trucking Association which found about 60 percent of the hauls made by the carriers in 2020 were significantly under 500 miles. According to CISION PR Newsroom, the global freight trucking market is predicted to reach $2.7 trillion by 2026. This means that local hauls will be the primary haul length for most carriers in 2022. This allows for shorter hauls giving truckers more sitting time as well as more time at home.
Urbanization
According to America Truck Driving School, the growing amount of construction and urbanization has rural areas changing into thriving urban communities. Because of this, it is easier for trucking companies to grasp areas of the country which helps widen the geographical reach and continues to grow their customer base. This means that the trucking industry will be able to cross through sections of the country that they were unable to before generating more business and giving people in rural areas more access to the necessities that urban cities have.
2022 Stats and Growth Projections:
Out of 150 nations, the U.S. is currently standing at number one when it comes to GDP (gross domestic product).

The trucking industry takes up more than 5% of jobs in the employee market.
Over 10 billion tons, 70% of the country's goods are transported across the U.S. by the trucking industry making it the preferred form of transportation.
Over 40% of the trucking industries' jobs are held by minorities.

The job demand for trucking is always growing.
To learn more about these statistics, visit linchpinseo.com.
Taylor and Martin is here to help assist you with any over-the-road equipment consigned to various auction locations in the United States.