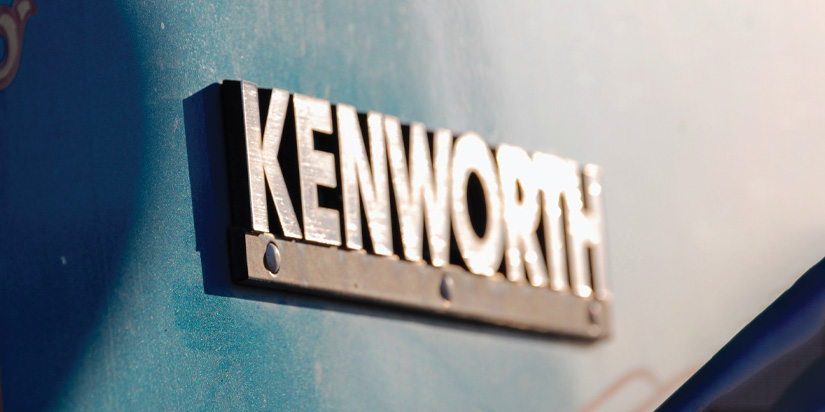 Benefits of Purchasing a Kenworth
Kenworth trucks have an outstanding reputation for numerous reasons. The PACCAR manufactured vehicles are known for standing alone when it comes to durability, which means keeping its drivers on the road longer.
The over-the-road trucks are also renowned for their superior fuel efficiency due to their lightweight engines, efficiently designed transmissions, and other components that are simply built smarter than some competitors.
The American-manufactured trucks are also known for setting the tone when it comes to integrating smart computer systems in their vehicles. Kenworth trucks monitor every aspect of each truck's performance, ensuring that if problems were to arise, they would be caught and managed early.
Kenworths are also known for their superior cabins, offering plenty of space for drivers to be comfortable and to stay on the road for longer periods of time.
Purchasing a used Kenworth from Taylor & Martin gives you an edge over your competitors. Our sales team has extensive knowledge of over-the-road vehicles and can find the ideal fit for you.
*Taylor and Martin does not promote one make over another and consigns a variety of over-the-road vehicles to its auctions. All material on the Taylor and Martin blog is intended for educational purposes only. Information on other makes will be provided in the coming months.